We print fast, nice and cheap.
Even for yesterday ☺
We are one of Europe's leading printing houses as we print quickly and nicely at competitive prices and serve our customers with great care and attentiveness.
This is all thanks to our exceptional staff as well as modern machines integrated within the process management system.
We print catalogs, books and brochures, bound in various ways:
We Also Print:
folded and unfolded leaflets, letterheads, folders, posters up to B1 size, presentation folders, plano sheets, notebooks, desk mats, tin strip bound calendars and wire-O bound wall calendars.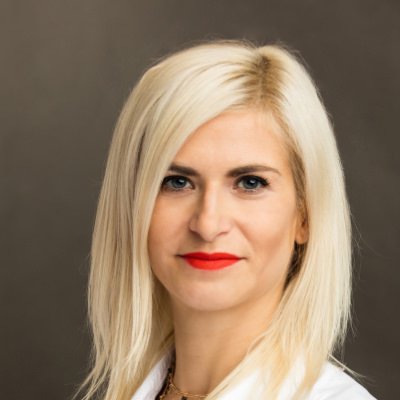 Our employees are our main asset
Our crew consists only of high-class professionals. We all share a common concern for our customers' satisfaction.
Each stage of production is performed on the state-of-the-art machinery from leading vendors. Prepress: Agfa. Press: KBA Rapida 106. Post press: Horizon, Kolbus, Heidelberg, Hohner.