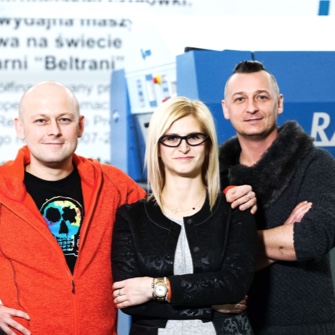 Our employees are our main asset
We are a carefully selected, experienced, friendly and very hard working team that builds long-term and mutually rewarding relationships with our customers.
In subsequent stages of the marketing and production processes our specialists work together in the search for synergy of their individual skills.
Marketing specialists with the support of modern computer system facilitate the communication between the customers and our managers and professionals.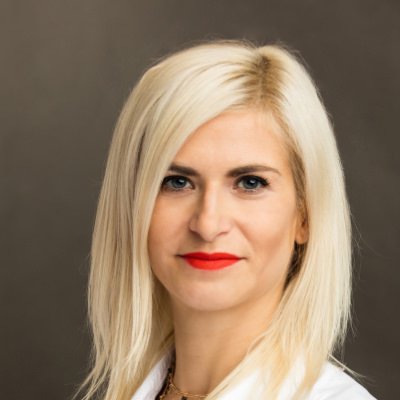 Agnieszka Mańkowska
Born 1979, a graduate of the Faculty of Communication and Management at the Jagiellonian University in Cracow. She worked as an account manager at one of Cracow's advertising agencies for three years, then for two years as a branch manager of the German network Bijou Brigitte in Cracow. Currently she is holding the post of Marketing Manager.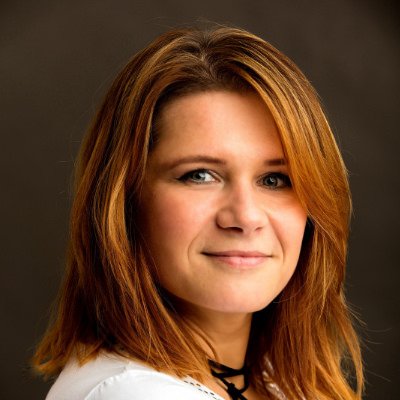 Ela Gadomska
Born in '77, a graduate of administrative and legal studies, studied computer science at AGH University of Science and Technology. Passionate about speedway, computers and psychology, before she started working with us, she was involved in computer graphics, portal administration, correction of publishing prints and office management. In our Printing House she works as CEO.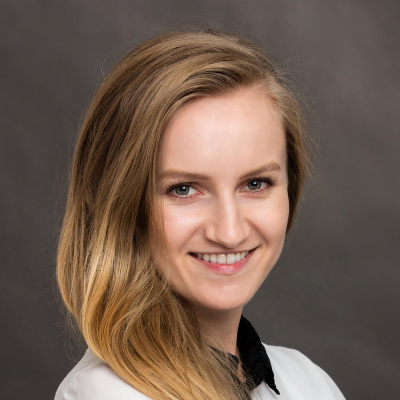 Jadwiga Cieśla
Born in 1989. A graduate of the Pedagogical University of Cracow at the Faculty of Pre-School and Early Childhood Education. Loves dancing, travelling and taking up new challenges. Definitely not going on a rehab because of being a chocolate-addict. Never gets off on the wrong foot. Claims that a day without smile is a day lost. Working in marketing department since march 2017.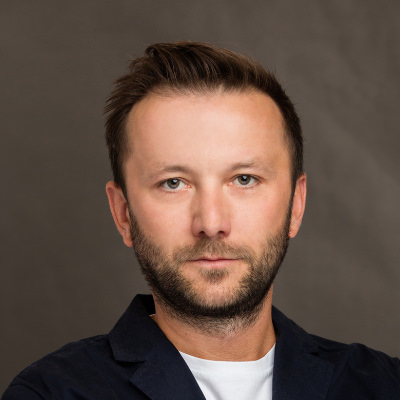 Sławek Żurek
Born in '78, graduated from the Entrepreneurship and Management at WSB-NLU in Nowy Sącz. He has professional experience in the field of printing and marketing as well as the development of sales and trade networks. He loves to get lost in the mountains and forest for as long as possible. Abstract humour. In marketing for years.
CTP Specialists check the files as well as the graphic designs, generate previews (soft proofs) for approval and take care of plate setting.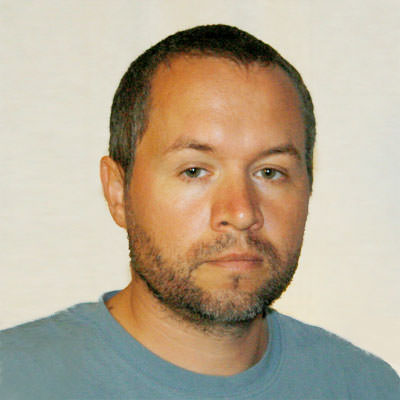 Krzysztof Pukowski
Born 1974; he has been exploring the ins and outs of the prepress, DTP and colour management for several years. He has specialized in CTP technology and electronic typesetting virtually since their inception.
Production managers plan and coordinate the efforts of the CTP crew, as well as that of the printers and of the bookbinders to consistently provide our customers with the right product at the right time.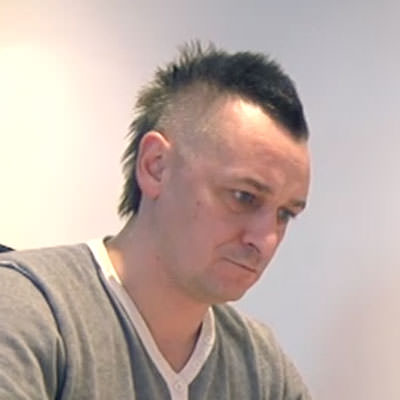 Jacek Beltrani
Born 1977, a graduate of the School of Printing in Cracow. He worked as a printer in one of Cracow's printing houses for 15 years. Printing is his lifetime passion. He is General Production Manager of the printing house.
Finance, Administration and Development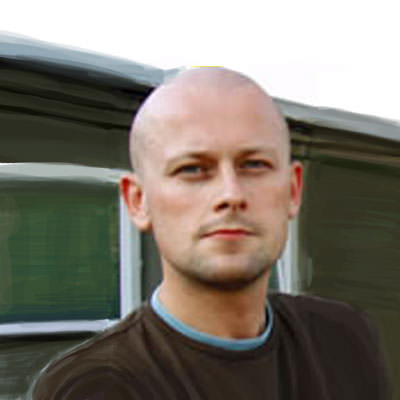 Leszek Mańkowski
Born 1979; a graduate of the Faculty of Business and Management at WSB- NLU in Nowy Sącz. Since 1998 he has been a partner and since 2004 the Chairman of the Board of "Edificator" construction company. Politics and economy are his lifelong passions. In our printing house he is responsible for strategic management, development and finances.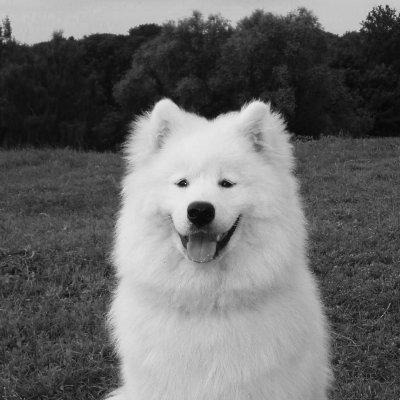 Jussi
Jussi, born in 2006; a Samoyed with no education and no professional experience; works as the logo of our printing house ;-) Jussi passed away on November 15, 2019.